Choose Milton
Date Posted: Thursday, April 17th, 2014

Town of Milton "Start a Business" Process

The Town of Milton is undergoing a transformation and business owners are beginning to view Milton as a place of growth and opportunity.  There are prime available storefronts located in the heart of the downtown for a variety of businesses.

As a result, the Town has documented the process to start a new business in the Town of Milton.  This effort was undertaken to help new business owners who want to establish a business in Milton understand what their roles and responsibilities are as well as other involved agencies/committees/organizations.  The process can be found on our printable forms page.

This process is meant to be a roadmap for new business owners.  Naturally every business application is different so some steps in the process may be applicable and others not.   This process is to be used as a tool by the new business owner to help ensure a smooth and timely completion of the steps necessary for opening their new business.

One of the main issues that impact the execution of the process is getting timely approvals from various Town committees and organizations.  Due to the Freedom of Information Act (FOIA) rules and planned meeting schedules, getting hearings and approvals can be time consuming.  However, this issue is a common one that the Town of Milton is looking for ways to help minimize.   In addition, there are steps in the process that are not under the control of the Town.  Depending on which County or State government agency is involved will impact the timeliness of the completion of the step.

As with all processes, communication is critical between the new business owner and all agencies and organizations involved. This cannot be emphasized enough.

This business process activity was one of several key initiatives identified by the Milton Economic Development Committee (EDC).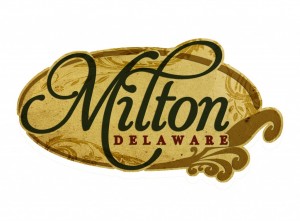 Tags: business application, business process, choose milton, Milton, Milton Economic Development Committee, prime available storefronts, start a business, timely approvals